YOUR PORTLAND JEWELRY EXPERT
When Elizabeth appraises your jewelry, you will receive the most accurate information so you can make informed decisions.
If you decide to sell your jewelry, Elizabeth will market your jewelry to get you the highest possible price.
If you are looking for a special piece of jewelry, she will get you the best selection at the best prices.
Working with Elizabeth at EMS Estates guarantees you the accuracy, transparency, and the personalized attention you deserve.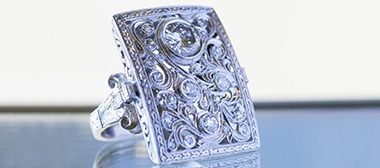 APPRAISALS
I'll personally evaluate your jewelry with my state of the art equipment and expert knowledge and you'll receive an accurate report.
CONSIGNMENT
Over a trillion dollars of unused jewelry rests in American jewelry boxes.  I will consign or buy your pieces for the highest price.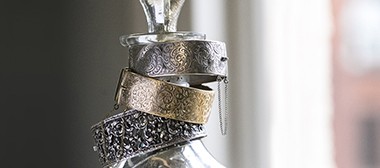 JEWELRY
I'll work with you to create the custom piece of your dreams, repair your precious jewelry or redesign a piece you already have.
"I met Elizabeth several months ago when the GIA recommended her. I needed someone to evaluate and sell a large collection of fine personal jewelry that my deceased wife loved. After meeting Elizabeth, I found her integrity and knowledge to be amazing. She is a professional jewelry appraiser who knows just about everything regarding the world of fine jewelry. Elizabeth is still selling off the extensive list for a very fair price. It's a success story!"
George Edwards, San Diego, CA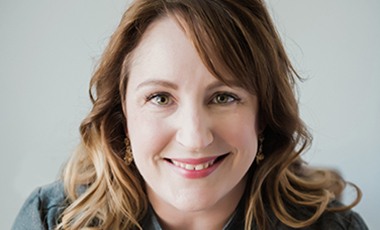 MEET ELIZABETH
I started EMS Estates because I personally know how confusing jewelry appraisals and selling or consigning your jewelry can be. Years ago, I needed to sell jewelry for tuition. The idea of selling it on my own or to a pawn shop made me nervous. The process seemed mysterious and I didn't know if I was being taken advantage of.